enroll today
Finding and Practicing Words of Comfort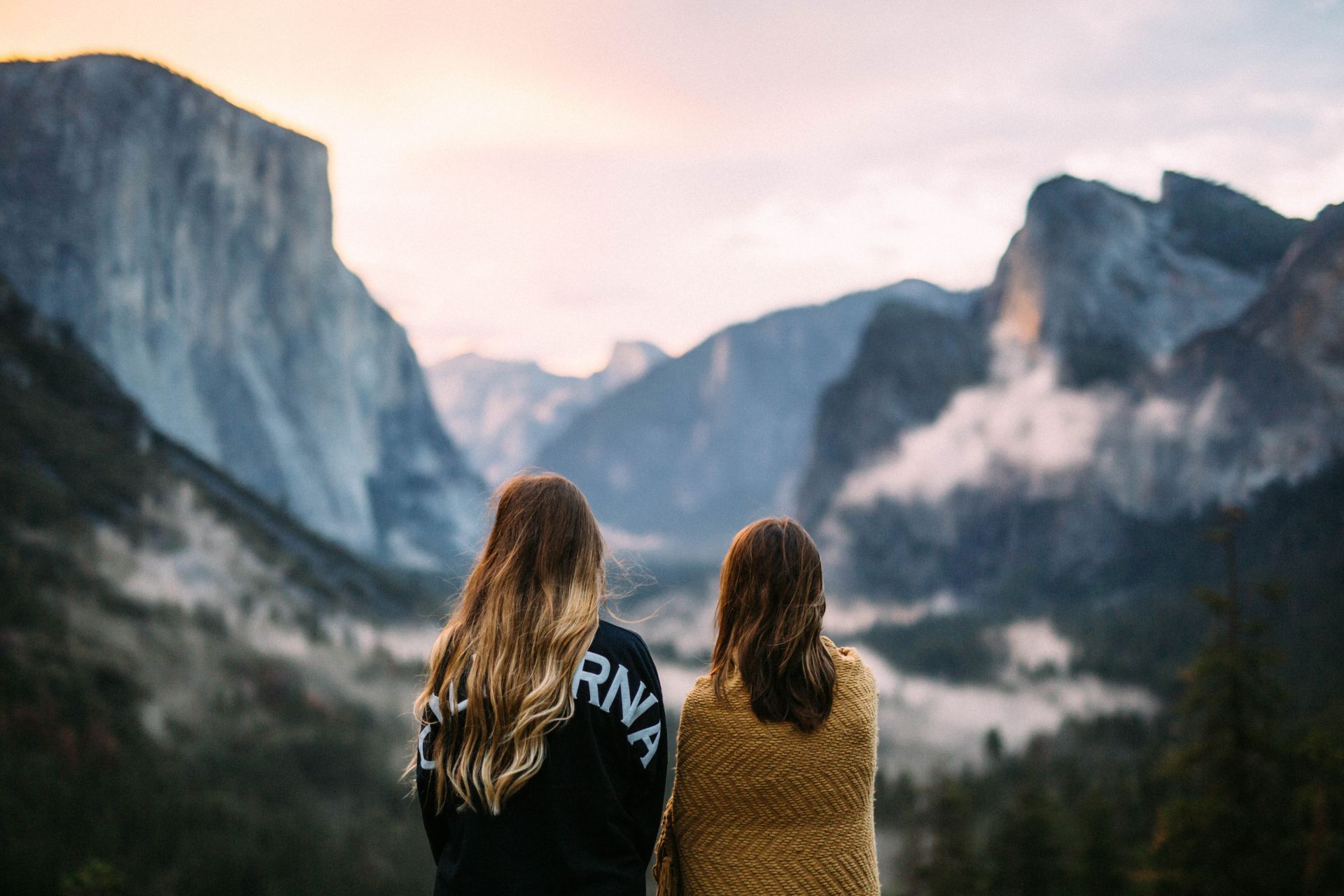 People you encounter are often suffering many types of losses, such as the loss of a dream, a relationship or a pregnancy. Many times, we offer words that seem to fall flat, are not helpful or may even be hurtful. This course will give you a deeper application of grief and loss with practical insight to help you best communicate comfort to others through a biblical approach.
6 Modules

1 Certificate

8 Videos

Helps. Our Suggested Resources Guide
Learning Objectives
Discuss suffering and God's sustenance
Talk about the language of grief comfort
Experience practical application
Audience
Any individual who wants to learn how to care from a biblical perspective through compassionate and thoughtful words and expressions.
Meet the instructor
Tricia Lewis
Tricia Lewis is a national and international grief care educator and co-founder of the Reproductive Loss Network. Tricia had the privilege to spend many years as an Executive Director for a pregnancy clinic in Northern California. She now provides grief education to individuals and groups, especially those in pregnancy help organizations. Tricia holds an M.A. in Human Services with a concentration in Trauma and Crisis and a Ph.D. in Psychology and Counseling.
Tricia is based in Nashville but loves to develop ongoing relationships with people wherever they may be. It is her joy to educate, equip, and encourage others to serve their communities in practical and compassionate ways.
Created with