enroll today
Journeying Through Reproductive Loss with Hope (JTRLH) Preparation Portal
JTRLH Preparation Portal can be utilized a stand-alone resource or in conjunction with Journeying Through Reproductive Loss with Hope for Couples.
The Journeying Through Reproductive Loss with Hope Preparation Portal (JTRLH) is a comprehensive tool to assist pastors, counselors and mentors in preparing for discussions related to reproductive loss. This prepares the helper to create a safe and supportive environment for couples to openly discuss their experiences, emotions, and plans considering this complex topic. The JTRLH Portal aims to equip counselors with the knowledge and confidence to facilitate constructive conversations surrounding reproductive loss by integrating biblical principles including relevant scriptures, theological perspectives, and practical applications to guide the processes. The Preparation Portal includes a brief introduction of the module, suggested discussion questions, and resources for the counselor to best enhance the counseling session. The development of this program allows counselors everywhere to engage in the program, learning ways to provide effective care for those they counsel.

Utilizing the Preparation Portal allows the counselor to explore the lesson, review prompt questions to enhance discussion with the couple, and access additional resources. Each Preparation Portal module correlates with the learner's session and will offer the counselor specific insight and encouragement directly related to the topic at hand. The Preparation Portal will strategically prepare and strengthen the counselor for each lesson and topic when engaging in this sometimes-challenging topic. The portal encourages a balanced approach of discretion, wisdom, and sensitivity to foster healthy dialogues that embrace the transformative power of God's Word in all areas of a couple's life, particularly in the context of family formation. By dismantling barriers and promoting open communication, counselors can empower Christian couples to honor God in every facet of their marital relationship, including a journey through reproductive loss.

Course Details - 25 minutes per Module
6 Modules

Video Instruction

Journeying Through Reproductive Loss with Hope Companion Workbook

Valuable Resources

Regularly Updated with New Resources
Learning Objectives
Build a biblical foundation for presenting reproductive loss topics to couples seeking marriage.
Prepare couples to seek biblical support when difficulties arise in marriage, including topics on reproductive issues.
Gain additional language and biblical resources to answer couples' questions regarding the planning and care of their future family.
Audience

This portal is designed to provide pastors, counselors, and laypeople in the faith-based community the means to help couples navigate through discussions on reproductive loss.
Tricia Lewis
Tricia Lewis is a national and international grief care educator and co-founder of the Reproductive Loss Network. Tricia had the privilege to spend many years as an Executive Director for a pregnancy clinic in Northern California. She now provides grief education to individuals and groups, especially those in pregnancy help organizations. Tricia holds an M.A. in Human Services with a concentration in Trauma and Crisis and a Ph.D. in Psychology and Counseling.


Tricia is based in Nashville but loves to develop ongoing relationships with people wherever they may be. It is her joy to educate, equip, and encourage others to serve their communities in practical and compassionate ways.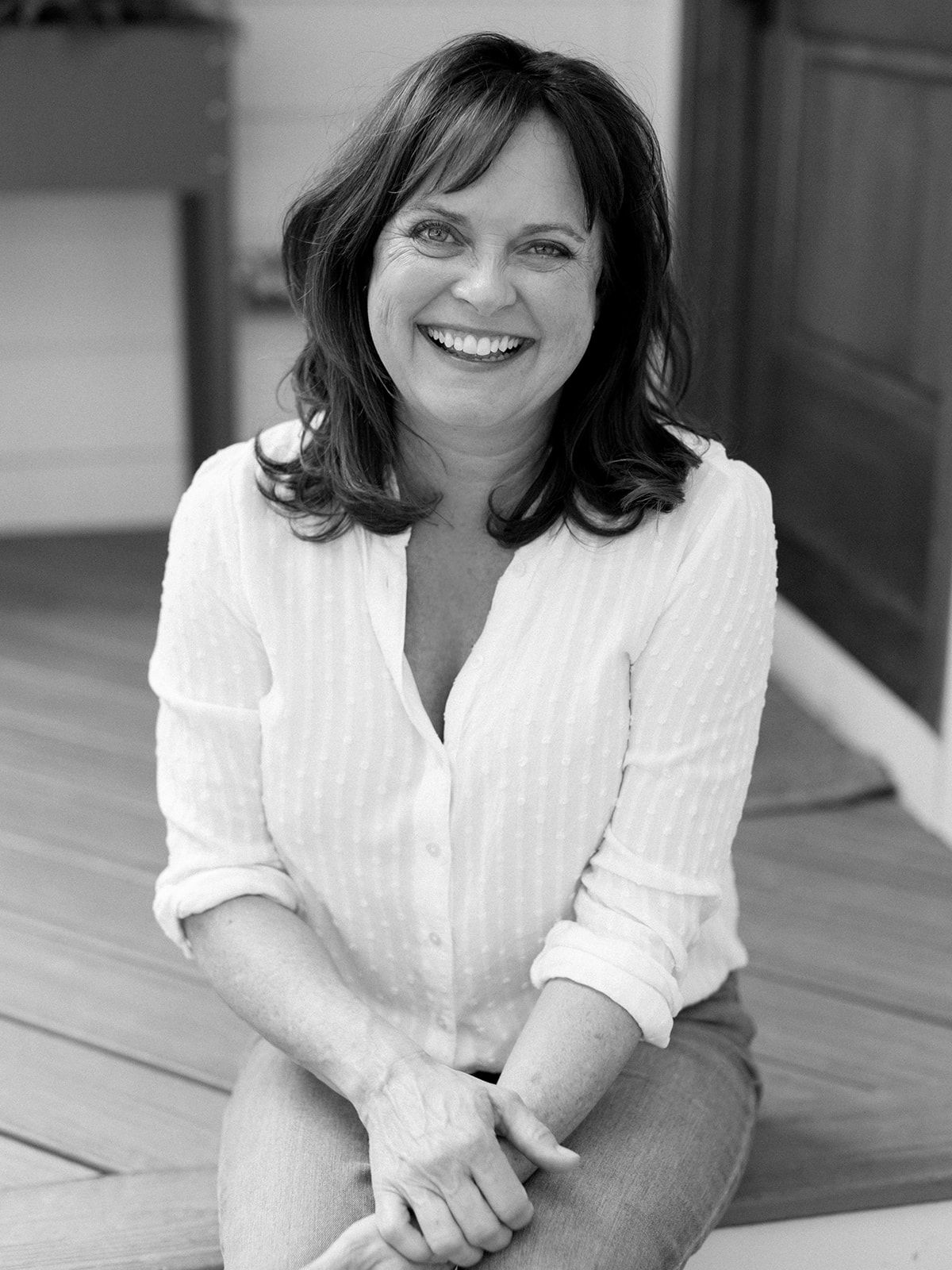 Created with